R&D Tax Credits for Accountants & Business Advisers
In addition to helping companies directly, R&D Funding Group is also an R&D Tax Credits partner to Accountancy practices, Financial Advisers and Business Advisers; allowing them to offer specialist R&D Tax Credit services to their clients without increasing their costs. Whilst many Accountants do offer R&D Tax Credit services, they generally do not employ specialists in this field which can put significant demands on their time and increase the risk of under-claiming.
What R&D Funding Group can offer your Accountancy Practice: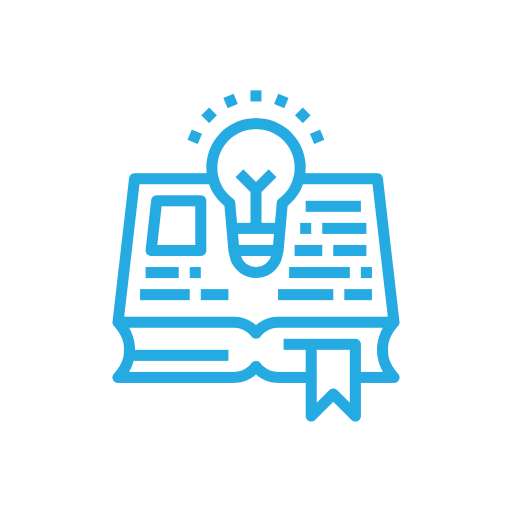 Access to a team of R&D Tax Credit experts with background in technology, software and manufacturing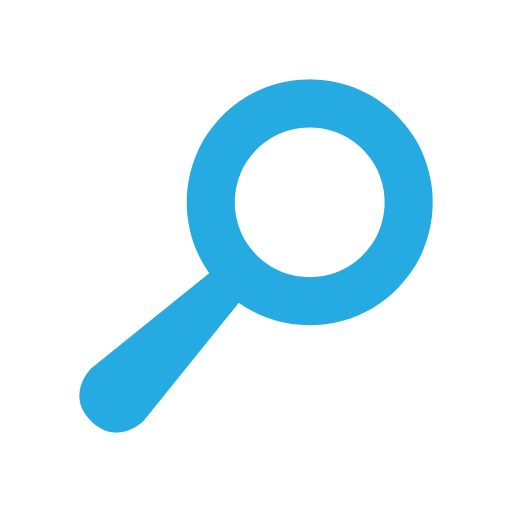 Industry knowledge enabling full identification of all eligible projects that involve technological or scientific uncertainty
Thorough understanding of HMRC's definition of research and development applicable to R&D Tax Credits
Expertise to identify and justify all qualifying costs and activities to ensure every claim is maximised, fully compliant, and accepted by HMRC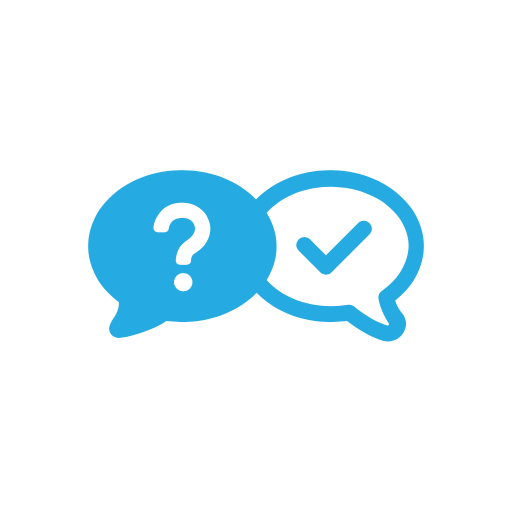 Full support service at no extra cost in the unlikely event a claim is disputed by HMRC
Benefits to You and Your Clients
Confidently offer an expert service
Utilising the services of R&D Funding Group as your R&D Tax Credits partner ensures your clients always receive the full extent of R&D Tax Credits they are eligible for. It frees up your Accountants' time to focus on your core business whilst allowing you to confidently offer an expert service that is of great value to your clients.
Our service tailored to your requirements
As your R&D Tax Credits partner, we can tailor our service to your requirements, whether you want us to handle the complete claim process or simply identify qualifying activities and write the report. In addition to R&D Tax Credits, we can provide you and your clients with specialist advice and guidance on other forms of R&D funding. Our business is purely focused on R&D funding so there is no conflict of interest with your other services.
Attractive Referral
Scheme
R&D Funding Group offers an attractive referral scheme specifically for Accountants and Business Advisers, and we can also provide our services on a White Label Agreement. Please contact us for more information on this.
To find out more about partnering with R&D Funding Group, contact us for a free and confidential consultation
Call Stephen Dyson on 020 3603 2096
Email info@rdfunding.co.uk
or complete and submit this short form: